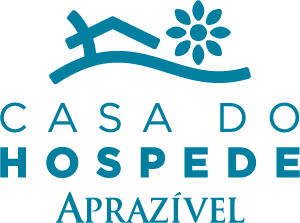 This is where the time stops. Right in the historic center of Tiradentes in Minas Gerais, we made a place to call your own. Here reside the origins of Minas Gerais in the Território Aprazível, its source of breath and inspiration. Discover a charming and rustic guest house, with soul and love, in a place to take a leisurely stroll and enjoy life passing by, in that wonderful and peaceful Minas Gerais way of being.
For information please contact us: +55 (21) 98491-2029.
Ops... Fill out the form correctly.
Thanks! Your contact has been successfully forwarded.