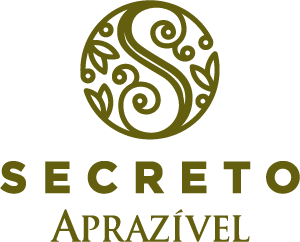 The trees foliage and an iron gate hide a glassed-in kitchen, surrounded by a counter. This is Secreto, which, subject to reservations, receives up to ten diners willing to taste an amazing menu, which creatively reveals Brazilian ingredients of controlled origin – whether fresh scallops from Rio de Janeiro, special cheeses from São Paulo or Minas Gerais, cocoa or other Amazonian fruits. The exclusive space with a privileged view was born in order to accommodate new recipes and unusual experiences and can host chefs or small events.
Ops... Fill out the form correctly.
Thanks! Your contact has been successfully forwarded.